Posted by Code Four Athletics Soccer Gear on Mar 28th 2018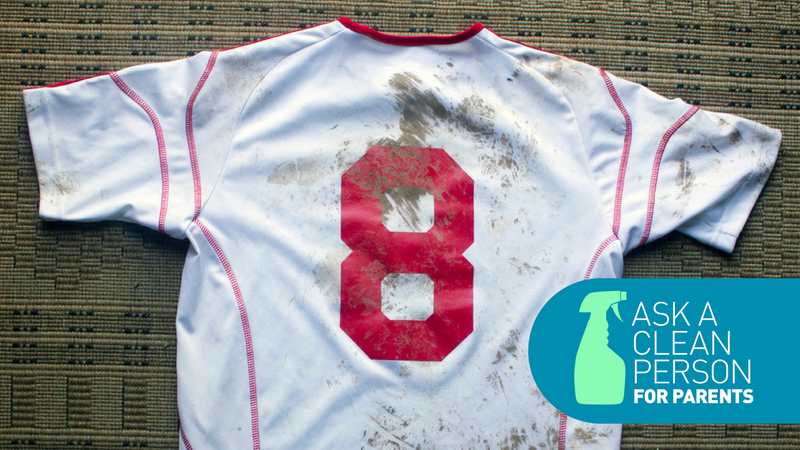 Jolie Kerris is a cleaning expert and author who pens the advice column, "Ask A Clean Person." Not surprisingly, somebody asked her how to clean their child's soccer uniform and sure enough, Jolie shared her advice.

We've never seen someone make whitening and stain removal so entertaining, but she manages to pull it off. And just wait until she gets to prevention of dye migration!

Way to go, Jolie!

Note: This post is courtesy of Code Four Athletics Soccer Uniforms, a Seattle area-based soccer specialty brand of soccer uniforms, soccer jerseys, warm-ups and soccer gear. Visit their online soccer store to see their entire selection of gear, or call toll free 1-888-411-3687. Thank you.