Posted by Code Four Athletics soccer gear on Jun 8th 2022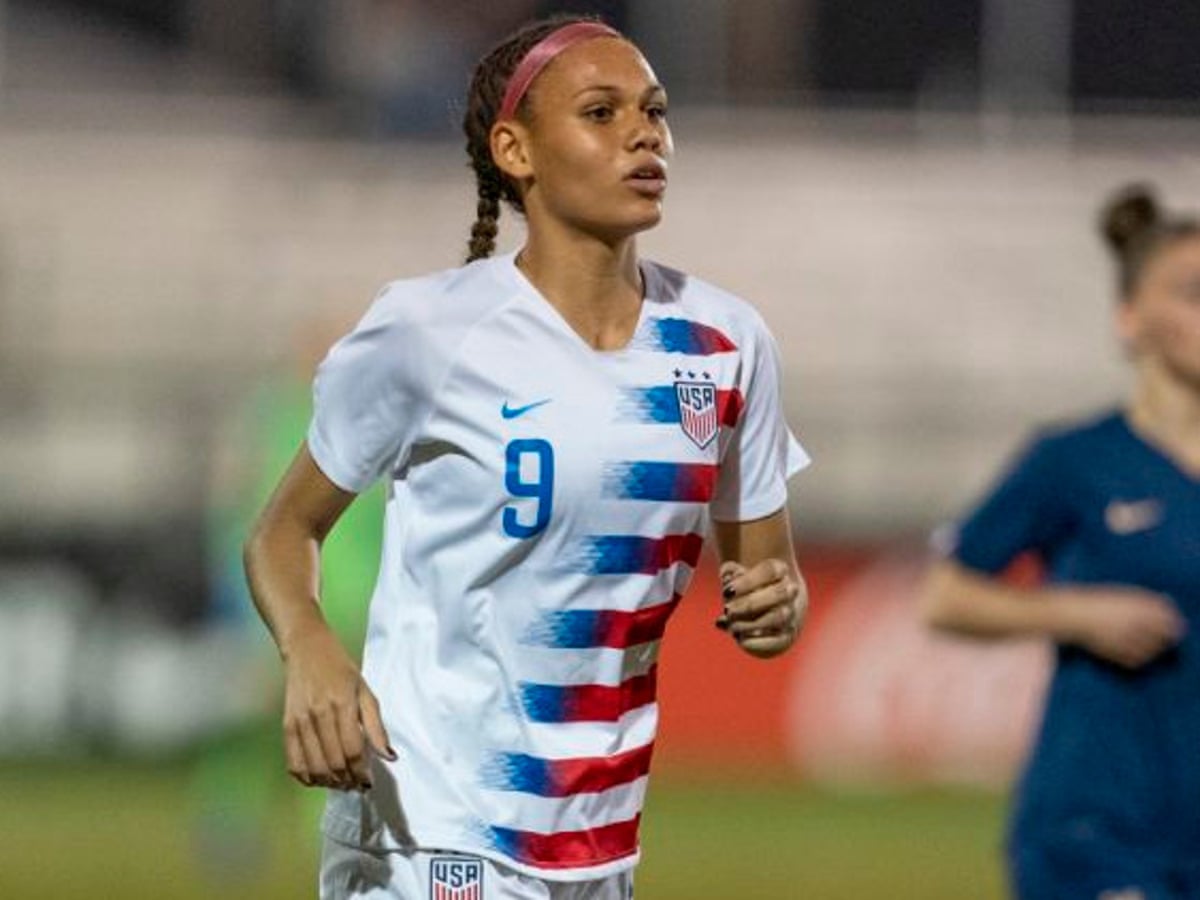 Women's soccer players Trinity Rodman and Reilyn Turner played on the same youth soccer team for 9 years. Now the offspring of professional athletes find themselves sports celebrities and the diverse faces of competing global brands – Rodman for Adidas, Turner for Nike – and multimillionaires at the age of 19.
Read on for this intriguing story of divergent paths and risky choices that ended up paying off.
This post is courtesy of Code Four Athletics Soccer Uniforms, a Seattle area-based soccer specialty brand of soccer uniforms, soccer jerseys, warm-ups and soccer gear. Visit their online soccer store to see their entire selection of gear, or call 253-236-4743. Thank you.